Know a ton about Twilio and want to help others? Then you might be a Champion.
At every hack‑a‑thon or conference, you come across that helpful, passionate developer who's brimming with knowledge and is eager to share their expertise. If this is you, then it's time to apply for our Champions program.
Apply to be a Champion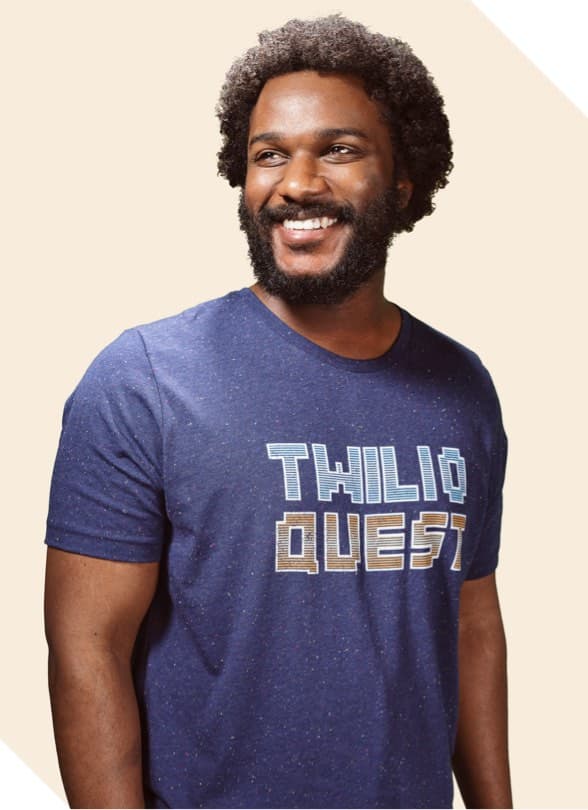 At Twilio, we build with developers in mind.
By equipping Twilio Champions, we provide developers with the greatest resource possible: passionate, experienced, and helpful experts.
150+ Twilio Champions across 13 locales, and counting
The Twilio Champions program is a global network of expert developers who actively support developer communities by speaking at events, publishing content, contributing to online communities and hosting Twilio Superclass events.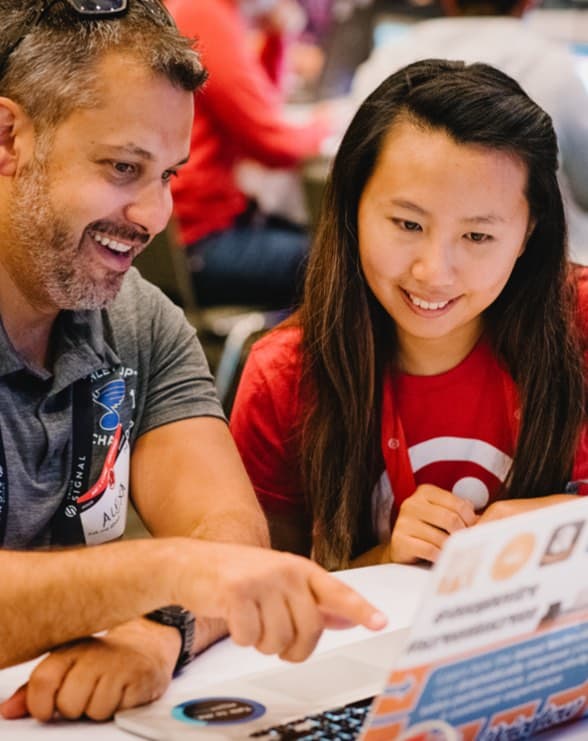 Champions receive exclusive benefits and insider access
When you're out in the community, we want to make sure you are equipped with the tools and resources you need. As a Twilio Champion, you'll have access to:
Sneak peeks to unreleased products and features
Presentation and demo resources
Access to teams inside Twilio
A global network of fellow Twilio Champions
Exclusive Twilio Champion badges & swag
Invitation to annual Twilio Champions Summit
A free ticket to SIGNAL, Twilio's annual customer & developer conference
Are you a Champion?
To join the program, you must:
Solve real‑life challenges using Twilio
Demonstrate Twilio product expertise
Actively contribute in the developer community
Be committed to Twilio values of humility, honesty, transparency, and empowering others