Add a Raise Hand Feature to Your Video Application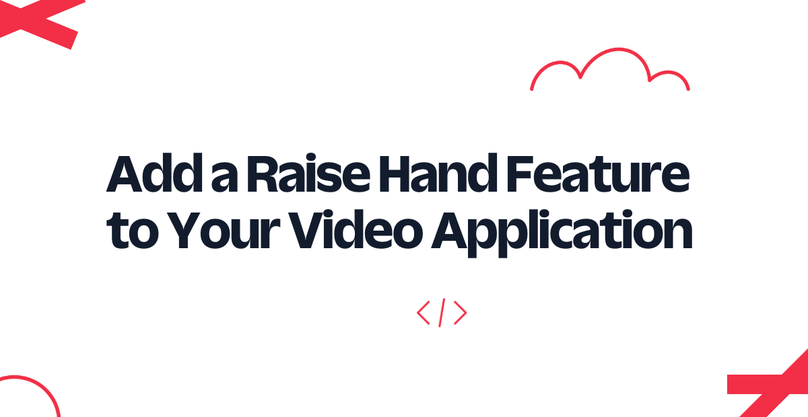 If you have participated in a video chat before, it's likely that you have seen or heard of the raise hand feature. This feature allows participants to raise their hand during the call to let the host know that they need something or would like to come off mute and speak aloud. Wouldn't it be cool if your video application had this feature as well?
In this tutorial, you will learn how to add a raise hand feature to a Twilio Video application using the DataTrack API, which allows participants to send low-latency messages to the other people on the call. With the click of a button, you will be able to raise or lower your hand, and this raised hand will show in the UI.
Let's get started!
Prerequisites
A free Twilio account. (If you register here, you'll receive $10 in Twilio credit when you upgrade to …
Read More